On-line Multisensory Spelling Workshop
Or
log in
to access your purchased courses
CLICK HERE TO READ AND WRITE REVIEWS
The On-line Multisensory Spelling Workshop consists of 5 Units: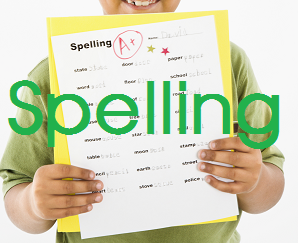 * Introduction
* Multisensory Spelling Strategy
* Assessing & Correcting Spelling 
* Teaching the 300 High Frequency Words
* Teaching Spelling Rules
This 6 hour workshop provides systematic, step-by-step instructions for effectively implementing the Cracking the ABC Code Multisensory Spelling programs. Although, the workshop was designed for teachers using the Cracking the ABC Code resources all of the strategies and ideas can be applied to learning to spell the words in any spelling program.
Click here for more information about each unit.
To view the course after purchasing, you will need your log-in details from when you purchased the course.  You will have six months access to this course before it expires.
PLEASE ENTER YOUR FIRST AND LAST NAME IN THE USER NAME FIELD TO ENSURE YOUR CERTIFICATE IS PRINTED WITH YOUR FULL NAME
AFTER YOU HAVE LOGGED IN, CLICK ON THE UNIT TITLES TO ACCESS EACH LESSON