TEACHING SPELLING RULES IS IMPORTANT

* Due to the complexities of the English language, orthographic knowledge (or an understanding of the common letter sequence used to spell words) is integral to improving spelling ability.
* An important part of orthography is knowing the spelling rules. If you are a poor speller, a knowledge of the spelling rules provides scaffolding to assist in determining the most likely letter order of a particular word.
  *  In this workshop, Dr Lillian Fawcett will introduce you to an extensive range of rules, discuss strategies for teaching these rules to students and highlight how a knowledge of rules can be used to help students identify spelling errors and self-correct.
When

: Tuesday 28th February, 2017


Where

: ACER 3 Richardson Street, West Perth


Time

: 4.30pm-6.30pm


Price

: $50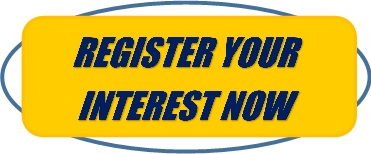 This information filled workshop will be presented  by Dr Lillian Fawcett. 
For further information please contact Lillian: