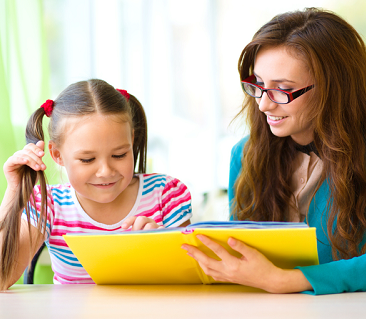 Write a review
(0=Poor, 5=Excellent)

Reviews
I am very impressed with the online workshop!! As a grandparent helping with a dyslexic grandson, this workshop and the curriculum has met every expectation I had hoped!! Thank you for creating this program and the online workshop so that I could better help our sweet boy!!
Thanks so much for all you have done creating these resources and supports.
The workshop was really helpful to get a feel of how to do this work with our kiddo and I'm looking forward to exploring it and helping our little one (7yrs old) with learning to read!