Or
log in
to access your purchased courses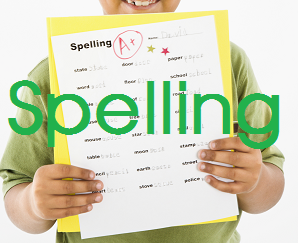 Around 85% of words are governed by either phonic or spelling rules.  Having a good knowledge of these spelling rules provides a framework for the likely correct spelling of a word and this becomes even more critical if you are a poor speller. This 1 1/2 hour workshop discusses some of the more common spelling rules and provides information on key teaching points. 
PLEASE NOTE THAT THIS IS ONE OF THE UNITS IN THE ONLINE SPELLING WORKSHOP
To view the workshop after purchasing, you will need your log-in details from when you purchased the workshop.  You will have six months access to this workshop before it expires.
PLEASE ENTER YOUR FIRST AND LAST NAME IN THE USER NAME FIELD TO ENSURE YOUR CERTIFICATE IS PRINTED WITH YOUR FULL NAME
AFTER YOU HAVE LOGGED IN, CLICK ON THE LESSON TITLE BELOW.